Oxford Diocese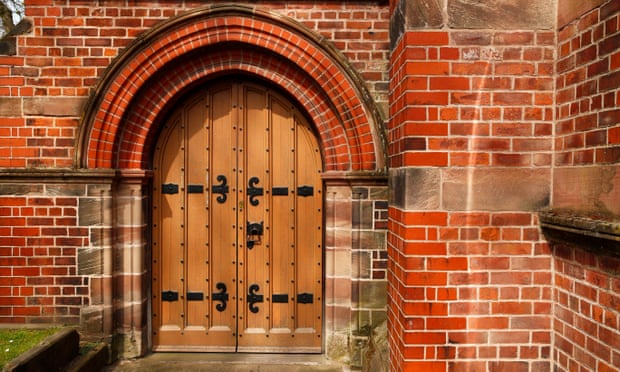 Church of England launches free Daily Hope prayer hotline
The archbishop of Canterbury has launched a 24-hour free phone line for Christian worship and prayer, aimed at those who have no or limited access to the internet.
Justin Welby said Daily Hope, available from Sunday, would bring worship and prayer into people's homes while church buildings are closed because of the coronavirus.
"With many in our country on lockdown, it's important that we support those who are feeling lonely and isolated, whatever age they are," he said. "The Daily Hope service will allow people to hear hymns, prayers and words that offer comfort and hope, especially in this Easter season."
Thousands of churches have begun streaming services and prayer groups online since the C of E suspended services on 17 March. But according to the Office for National Statistics, in 2019, 7.5% of adults had never used the internet, including 2.5 million people aged 75 and above.
People calling 0800 804 8044 will hear a greeting from the archbishop and can then choose from a range of options including hymns, prayers, reflections and advice on Covid-19.
Streamed services

We offer live streamed worship for the Diocese on Sundays and Holy Days to complement what is offered locally. We want this Diocesan prayer and worship to be sustainable over the long haul, collaborative, creative, accessible to all traditions, reliable and prioritising not competing with the local.

Our principal Diocesan services will be at 10 am each Sunday as last week. Wherever possible this will be live with some pre-recorded elements.
The Education department at the Diocese has been working hard to put together some resources that families, schools and churches can use wherever they are.
These resources include;
Weekly prayers, (Adult and child friendly versions)
Key updates,
Reflections and activities, (For adults & families)
Resources to help talk and think about what is happening, (Important links for adults & suggested story books to help children's understanding)
Links to support RE and exploring the world of religion and beliefs (A range of interactive resources)
The link to the website page is here if you would be able to share this with your incumbents as a resource they may be able to share to support their church communities.