St John the Baptist Parish Church
Serving the Community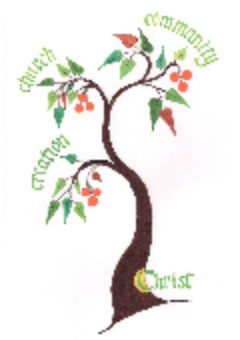 Being 'at the heart of our Community' includes using the Church Hall to offer a hospitable environment for community groups, working with Churches Together in Crowthorne (CTC) to identify and serve the needs of our community, offer contact through Weddings and Baptisms and offer outreach for those outside of the church. For 2018 we support CTC involvement in new developments on the TRL site and other housing developments and we will develop offering the 'Christians Against Poverty' Money Course.
The sub-pages under " Serving the Community" are:-
Weddings and Baptisms - If you are getting married, have a look at this page.
Minus Fives - Our mid-week group for under 5's and carers
The May Fair - Details of our major event on the Morgan Recreation Ground on May Bank Holiday
Mothers' Union - Details of the programme of meetings and speakers
Flower Festival 2018 - Details of our major flower festival held every two years during carnival.