St John the Baptist Parish Church
Giving to others - our Church Missions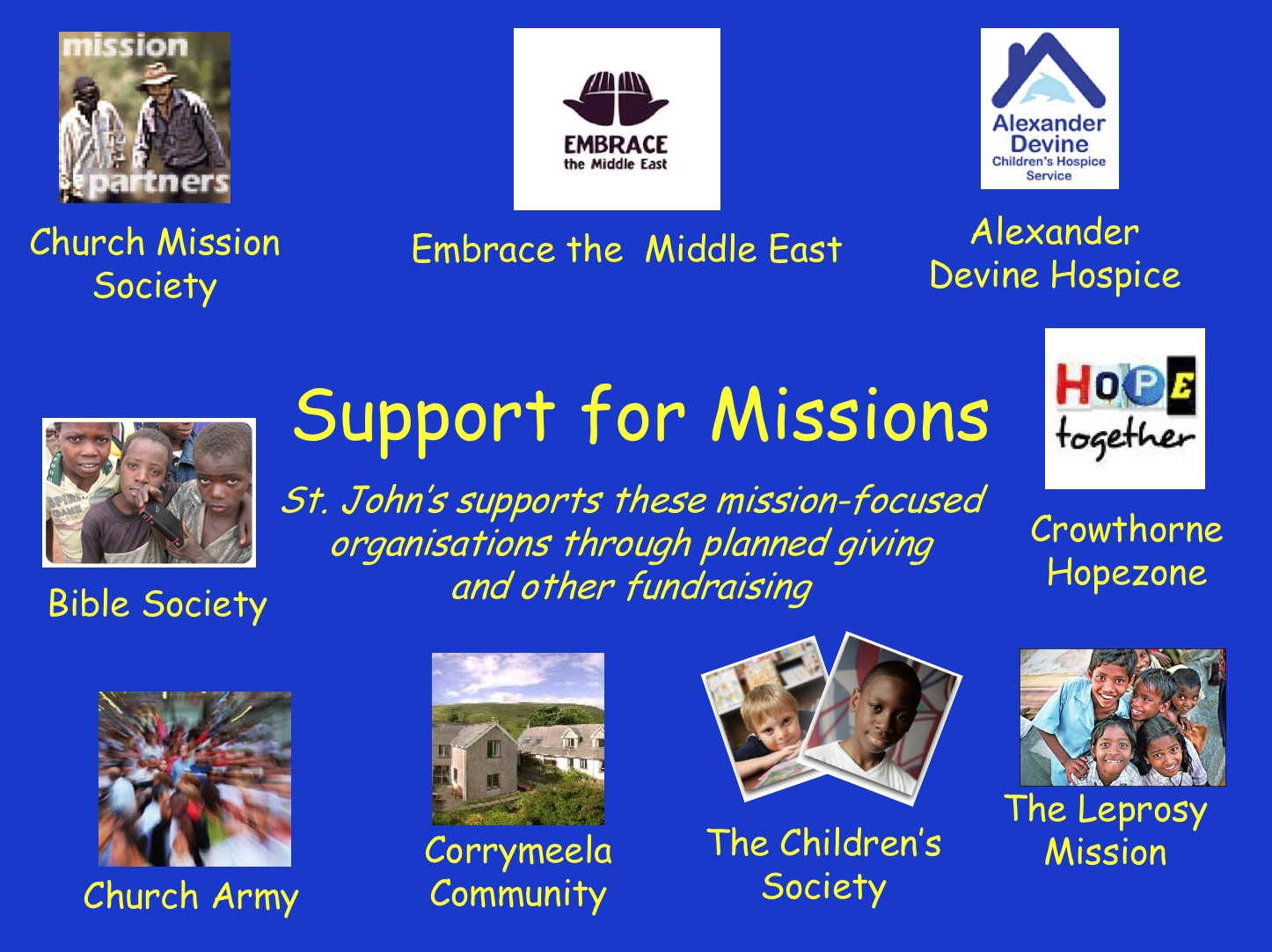 Mikal's story - An amazing transformation
Shams el Birr, on the outskirts of Cairo, provides people with disabilities with the opportunity of an education and the chance to lead independent lives. When Mikal first arrived at Shams El Birr, he was crying all the time and refused to join in with any of the classes. Although this was challenging, the team didn't give up on him:
'We know from experience that people like Mikal are often neglected and we believe everyone should be given the chance to realise their potential.
After many days with little progress, Mikal began to show interest in the weaving class. He slowly moved the loom from side to side and then began weaving! The teacher gave him a lot of attention, realising that deep down Mikal was eager for the opportunity to express his abilities.
'Keen to build on this success, we quickly took steps to get some hearing aids for Mikal which helped him with his communication.
'Over time, Mikal continued to improve and eventually received a rehabilitation certificate in weaving work. He has grown into a very different man to the one who arrived at the centre. He is ready to be independent and to get a job. Although he was offered employment in Cairo, Mikal wanted to return to his village to work with his family. He now helps to sell poultry and game and he is doing very well. He continues to communicate regularly with the centre and tells them that he is now both happy and satisfied.'
This is just one of the many stories of people helped through the work of Embrace the Middle East.Their Christian partners' words and work tell a story of hope amid uncertainty and conflict. They live and work alongside people of other faiths, and do not see themselves as a persecuted minority. They are taking their place as part of the fabric of the Middle East. And because they are rooted in their communities, and with our support, they are helping people who are difficult to reach.
During November we will be mounting a display of the work of Embrace the Middle east, one of our Mission partners. Please have a look and learn more of what our giving enables them to do.
On November 25th, we will celebrate Christ the King. Neil Graham, from Embrace the Middle East, will be speaking at both 8am and 10am services. After the 10am service the Missions Committee will be serving cake. There will be an opportunity to talk to Neil and also to get more information about our other missions partners.