St John the Baptist Parish Church
Worship and Prayer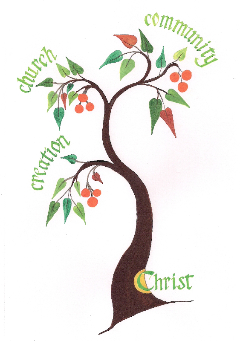 Being 'Centred on Christ' includes offering a range of relevant worship and wider prayer, encouraging music to support worship and maximising the use of our sacred space as a means of engaging with God. For 2018 we will have a Lenten Parish Quiet Day and Autumn Course that reflect the Contemplative, Compassionate and Courageous approach in the Beatitudes and Diocesan material. We will develop Prayer Opportunities (Quiet Day, Pledge2Pray during 'Thy Kingdom Come').
The sub-pages under "Worship and Prayer" are:-
Our services - information about the Church Services coming up
Sermons - the text of recent sermons which you may have missed
Supporting our worship - information about some of the people who support worship - the choir, our servers and the flower arrangers
Praying for others - information about praying for others, in the area around the Church, for the needs of the Parish, for healing of the sick and for personal prayer in and around the Churchyard.